"Two roads diverged in a wood, and I— I took the one less traveled by, And that has made all the difference."
Robert Frost
Financial Advisors Sydney With a Purpose.
Why Partner With a Sydney Financial Advisor?
Knowing that you can meet the needs of yourself and those you love, whether you're working or not.
Peace of mind comes when you know you are on track to meet your
financial goals.
Each of us has a dream to live the life we love. You deserve the chance to fulfill that dream.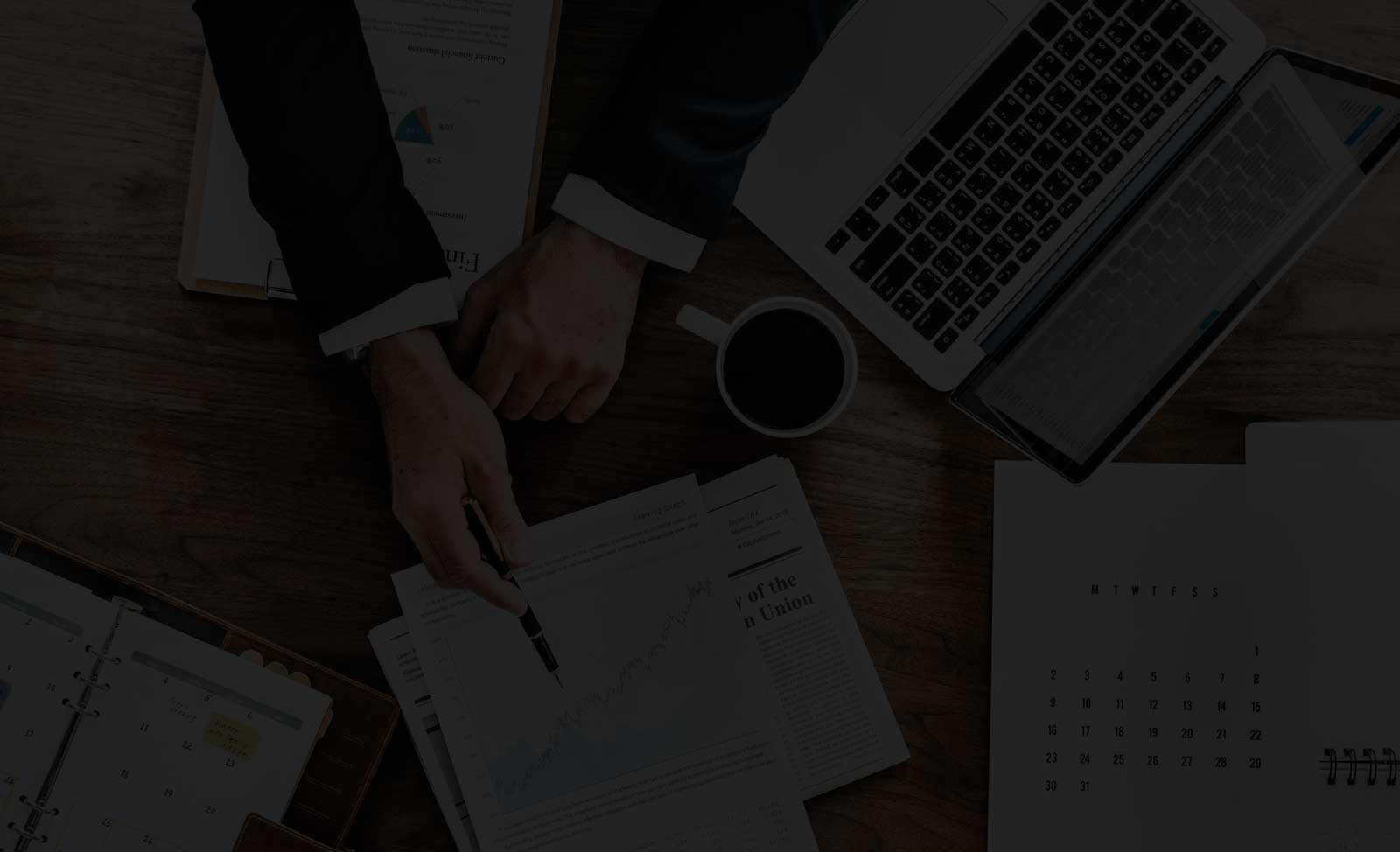 AD Advisory ® Financial Planning Pty Ltd is a Financial Planning Association of Australia (FPA) Professional Practice. As an Accredited FPA Professional Practice, we comply with the highest ethical and professional standards set by the FPA. We also meet rigorous eligibility criteria and our Senior Advisors all hold the CERTIFIED FINANCIAL PLANNER® designation.
The Certified Financial Planner ® designation is an internationally recognised and respected mark of technical excellence and professional integrity which represents the pinnacle of the Financial Advisory Profession. The post-nominals CFP® represent the highest standards for Financial Planners who have extensive experience and a commitment to being at the forefront of the Financial Advisory Profession.
Provide your details so we can assess your individual requirements.
We'll have a detailed discussion about your financial situation and your goals.
Then we get you started on a financial journey that's designed just for you.