"The best way to find yourself is to lose yourself in the service of others."
Mahatma Gandhi
Financial Advisors Sydney With a Purpose.
Why Partner With a Sydney Financial Advisor?
Knowing that you can meet the needs of yourself and those you love, whether you're working or not.
Peace of mind comes when you know you are on track to meet your
financial goals.
Each of us has a dream to live the life we love. You deserve the chance to fulfill that dream.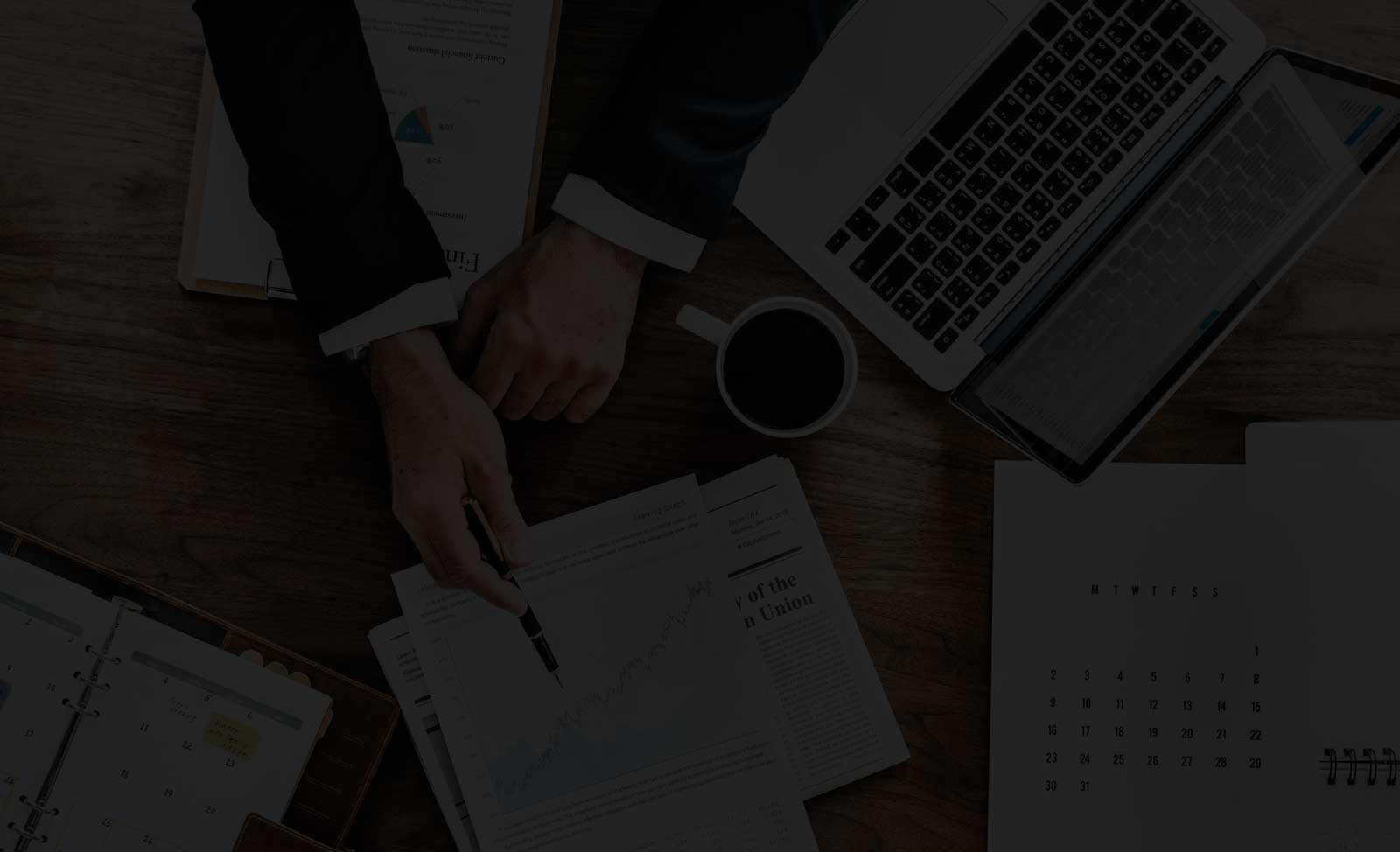 Financial Consultancy
Want to work with a Financial Planner in Sydney?
Provide your details so we can assess your individual requirements.
We'll have a detailed discussion about your financial situation and your goals.
Then we get you started on a financial journey that's designed just for you.